Maintenance of modular silencers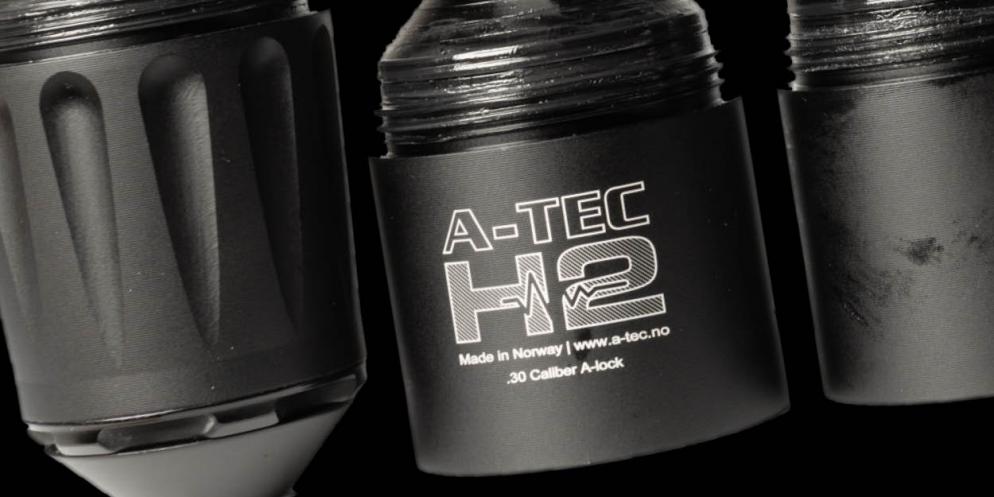 Modular silencers are designed to be disassembled by the user for cleaning. Failure to disassemble the modules frequently may lead to that the modules get stuck or becomes difficult to disassemble without the use of specialised tools.
To preserve the ability to disassemble the modular silencer, it is recommended that you frequently disassemble the modules, clean and grease up the threads. Preferrably after each use and everytime you´ve been out hunting.
There is no damage to the silencers as long as you follow general maintenance and cleaning instructions of silencers. And dont forget to read the disclaimer that also is delivered by print with the product.